semi-integrated dishwashers can be installed into cabinets.they don't fully integrate with the style of your cabinets due to the control panel being on the door's exterior. Fully integrated dishwashers can also be installed right into cabinets. The difference is that their control panel is located on the top of the door and is hidden from view. What this means is that when the door is closed, your dishwasher will look seamless with the cabinets.
What Is Integrated Dishwasher?
A integrated dishwasher (also known as a built-in or built-under dishwasher) is designed to match the rest of your kitchen cabinetry. Integrated dishwashers fit beneath your counter top and provide a neat, flush finish to your existing decor.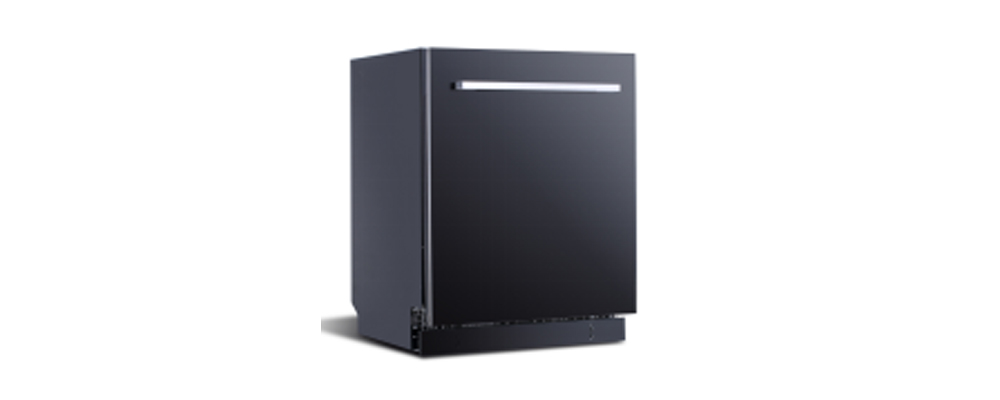 What Is Semi Integrated Dishwasher?
Semi-integrated dishwashers offer controls that are built into the exterior panel of the dishwasher door so that the controls are visible when the dishwasher is closed.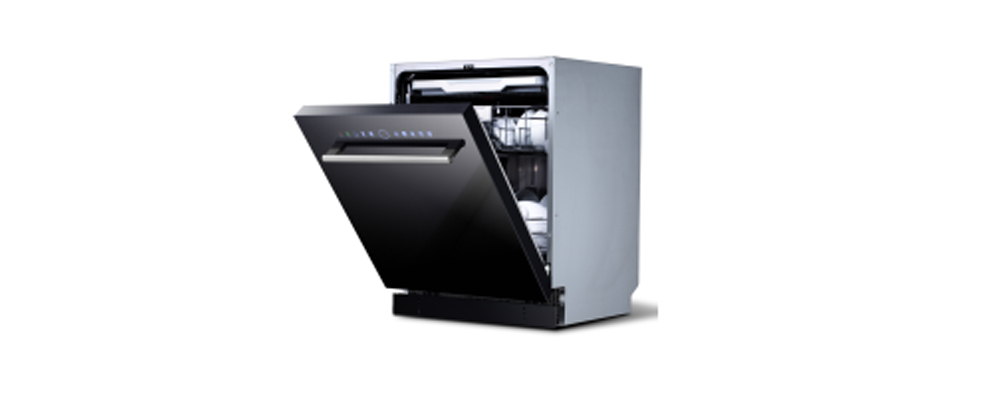 Difference Between Integrated And Semi Integrated Dishwasher
Where fully integrated dishwashers will generally have controls on the top edge of the door, semi-integrated dishwashers will still their control panel exposed rather than concealed by the cabinet door.
Both semi-integrated and fully-integrated dishwashers can fit under countertops and between cabinets for a fluid, harmonious look.
A benefit of fully-integrated dishwashers is that certain models are panel-ready, allowing you to customize them to match existing cabinetry.
The pro of semi-integrated dishwashers is that you can access the control panel without having to open the door.
The con for semi-integrated models is that they are not panel-ready. This means that you cannot customize the panel to match your cabinets since this would cover up the controls.